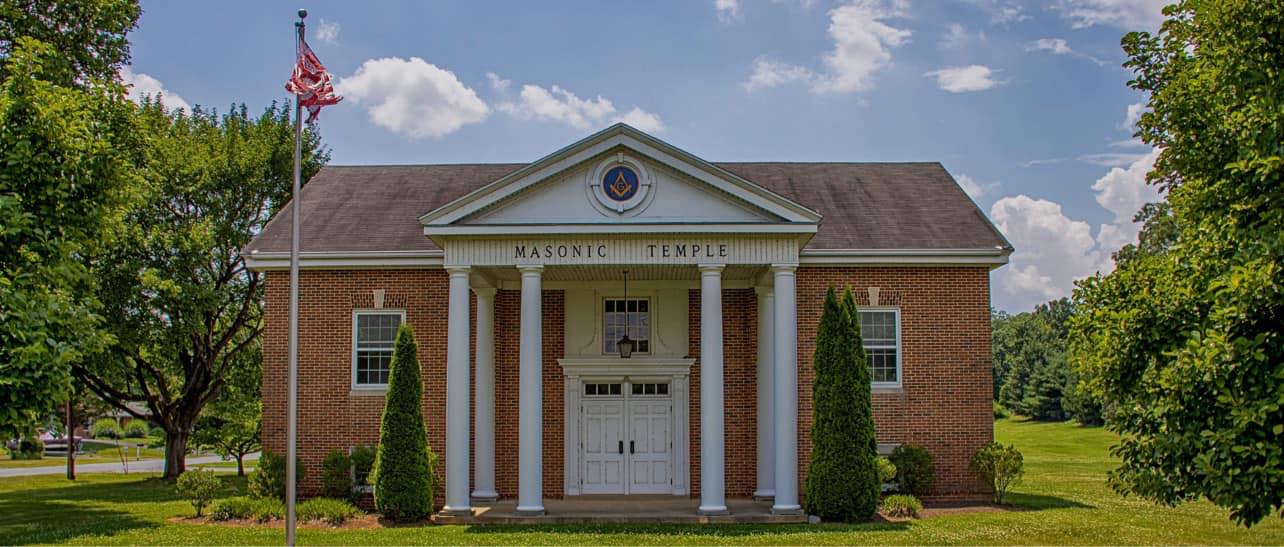 More than a Man.
A Mason.
Join a group of like-minded men that work together to make each other better.
Address: 910 South Market St and Cedar Ave., Mechanicsburg, PA 17055
Mailing address: 65 Holly Lane, Etters, PA 17319 / Secretary's Phone: 717-919-3116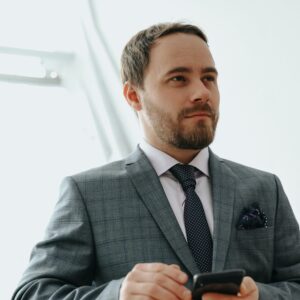 BECOMING A MASON
Interested in becoming a Mason? Learn more about how you can join our ancient fraternity.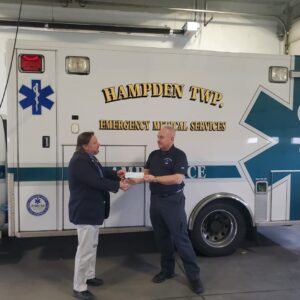 OUR COMMUNITY
Eureka-West Shore supports our communities to make them a better place.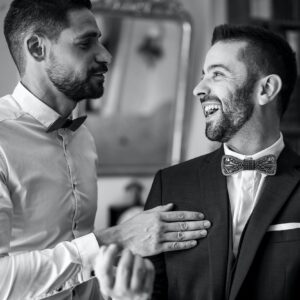 BROTHER'S HELPING BROTHERS
If you're a brother in need or know of one, let us know. We are here to help all brethren we can.
WHAT IS A MASON?
Masonic Meals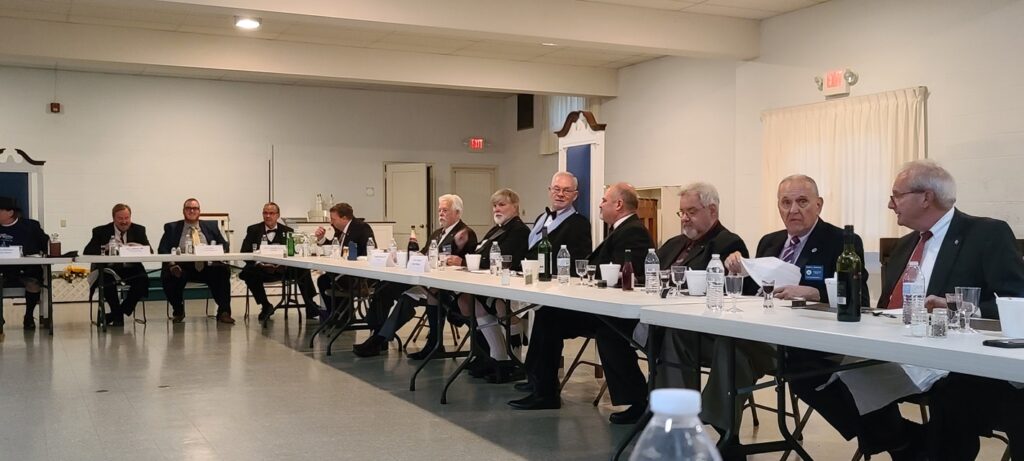 Join us before each monthly meeting for a meal between brethern and family members. All are welcome to join with a suggested donation of $15. Contact Bro. Rick Kellinger at rkelling@comcast.net or (717) 421-0342 by the Friday before a stated meeting to reserve your spot for our pre-meeting meal.